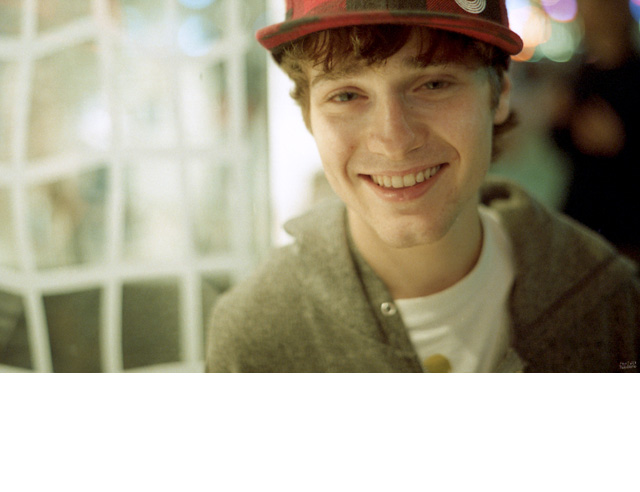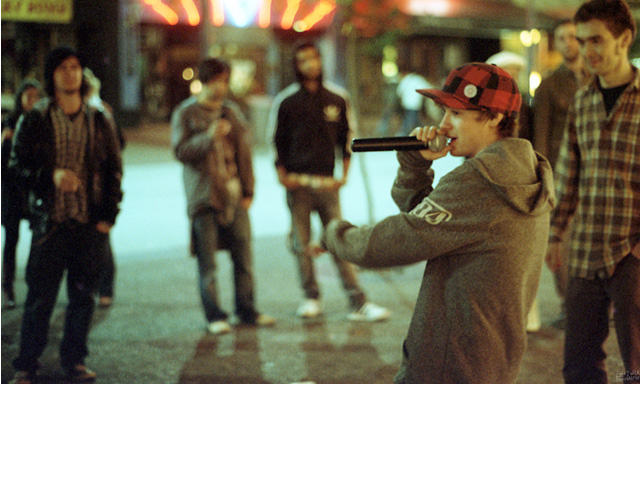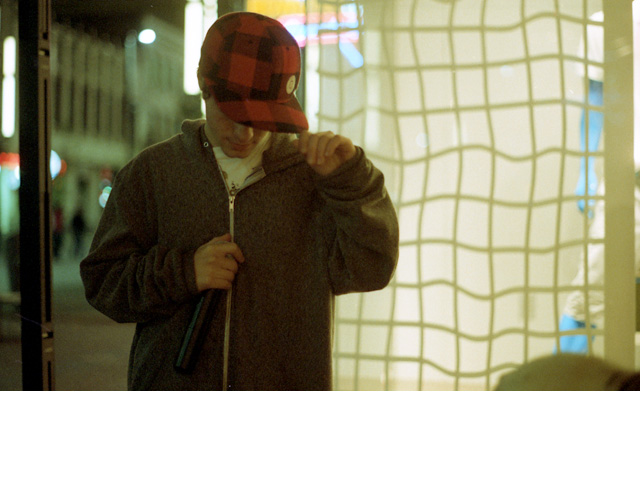 TRAVIS TURNER also known as Little T, occasionally joins his friend Un-l on Granville Street borrowing some mic time and freestyling to the crowd.  Travis has been here for two years, about Vancouver he says "I love the city. Some people say its not fast enough- but I like the laid backness of it." His work here has paid off, he has a completed solo record and has opened shows for Warren G (Dr Dre's half brother), as well as this coming summer opening for Lil Kim at Fortune Sound Club.
Although Little T prefers to busk on Granville during the day, he still backs the Muscians United Against Censorship- saying that he thinks it is "ridiculous that these bars are open till three" and they can't be out playing.  Preferring not to take risks he does have a permit due to the automatic stereotype rap has- "they heat on us because we have electrical power and we're rap… its not like a guitar and someone playing acoustic."
"SOME PEOPLE COMPLAIN BECAUSE IT IS RAP, WE HAVE A BEAT AND ITS LOUD: THEY JUST HATE ON RAP. BUT OTHER PEOPLE LOVE IT- THEY LOVE IT!"
VANCOUVER – JUNE (11): Little T, raps to a crowd that has gathered around him on June 11, 2010 on Granville between Smithe and Robson, Downtown, Vancouver, British Columbia.